ACFC lead
generation
with Facebook Ads
Find out how we helped ACFCF to generate leads for
potential new players and also: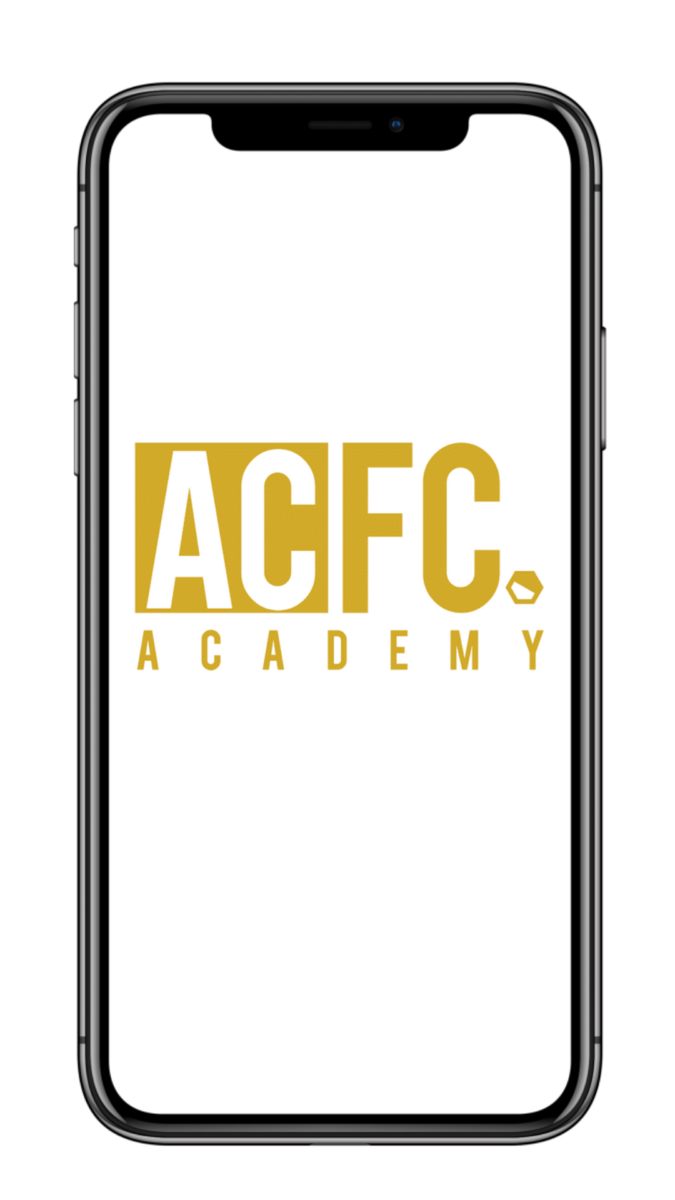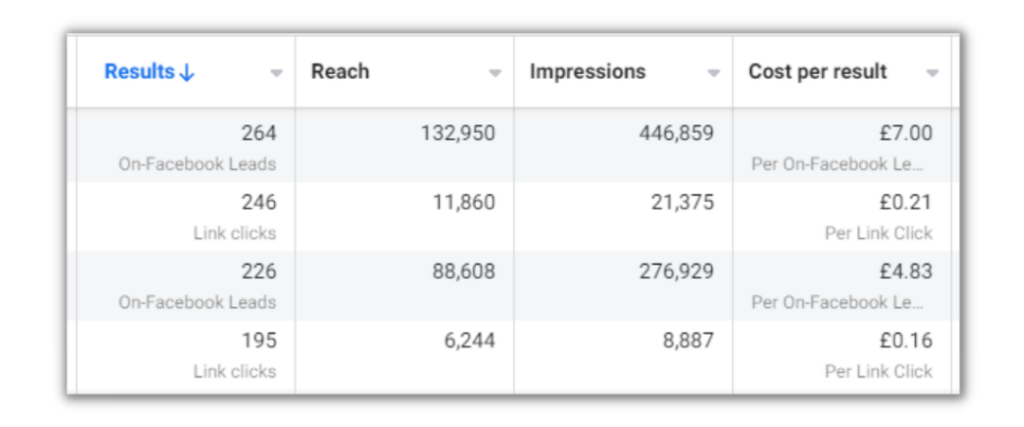 Cost per lead reduce and quality increased
ACFC is a high end football academy in Spain, they take on the next top talent and help take them to the next level.
They were looking to generate leads in order to start interviewing and reviewing the applicants. ACFC have a tight criteria when it comes to leads, they need to be playing at a good level of football and are looking to live abroad.
We looked at this as a great opportunity for them to start generating business through Facebook adverts. Creating exciting content that hooks in the potential leads, we managed to achieve a low cost per lead while making sure that they fit the ACFC criteria. 
The form adverts were linked up to a CRM system so that as soon as the leads were generated it would alert the ACFC team and they could contact them straightaway. This was key as it enabled the team to talk to the player quickly and while they are still front on mind.
ACFC have scaled up their spend once they had seen a high and stable return on investment with their adverts.