AllOutDoor's
social media growth
With our Social Media Management, AllOutDoor
managed to: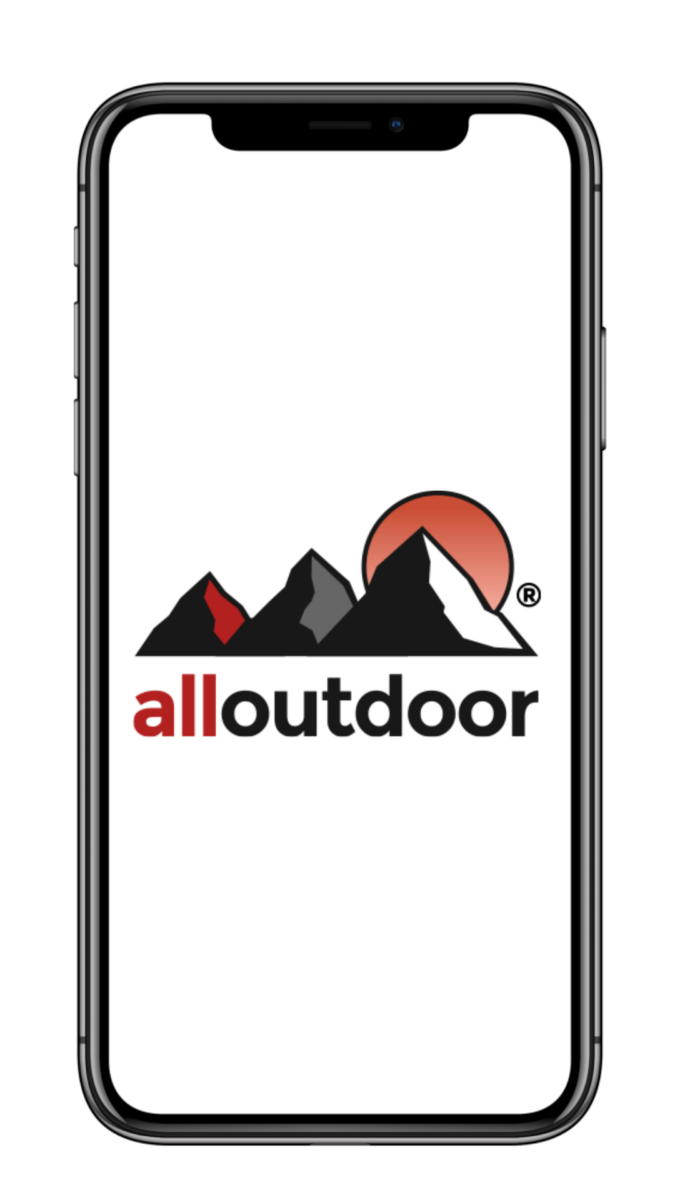 As a large eCommerce store in the outdoor niche, alloutdoor needed to stand out against their competition and create a steady stream passive income from social media. With a number of products they needed to make sure to showcase this daily to their followers. 
Using our Social Media Management Alloutdoor increased their reach, followers and managed to generate sales through the posts.
OptiModo are amazing at listening to what a client really wants in digital marketing and understands that every business is different. Since they have taken over my marketing I have seen a huge rise in comments, likes and more engagement. They are superstars and I am already recommending them to anyone who needs an overhaul on their digital marketing! Thank you OptiModo!