Oliver Myles's
social media growth
Using our Social Media Management service Oliver
Myles managed to accomplish: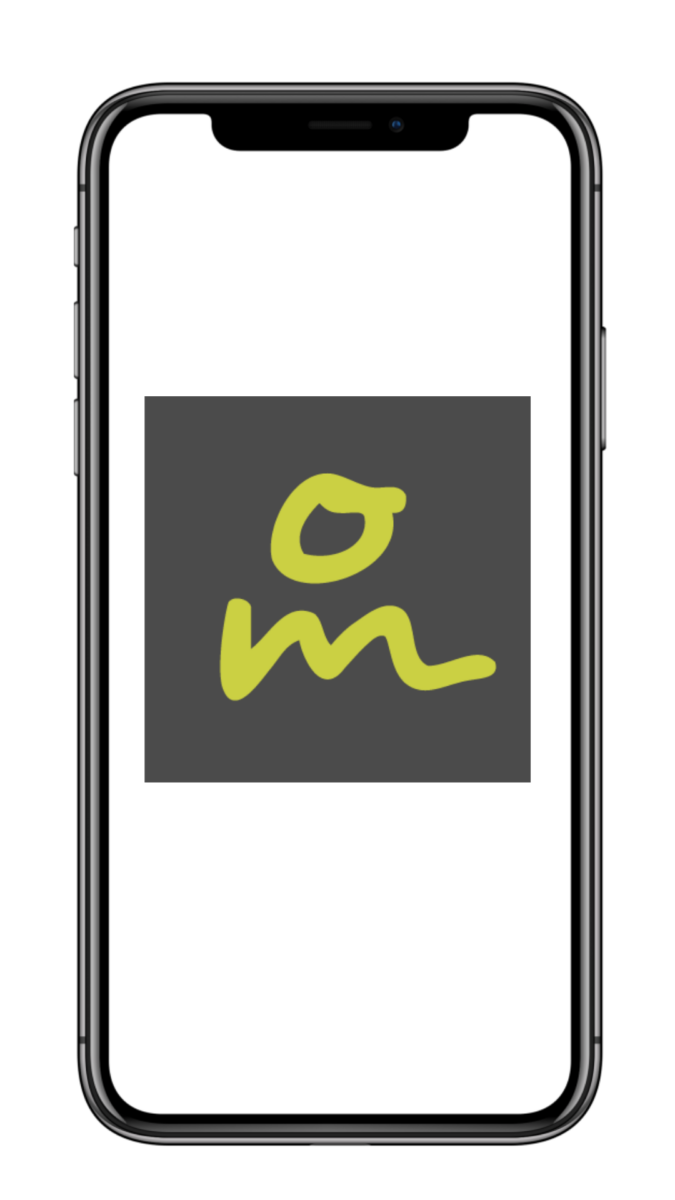 Lack of time was one of the main reasons that Oliver Myles decided to take on our social media management service. The time which was saved was better used organising and planning for their next events. 
They wanted to pass on all the planning, design and posting onto someone else so they can focus on working on their business and not in it.
We managed their LinkedIn, Facebook and Instagram accounts and created a social media plan to maximise their audience, and give them the reach that they deserve.
Oliver Myles offers a great range of events, we needed to make sure that their audience knows the wide range of events. Their engagement and followers have increased due to our Social Media Management package.