Just Knock's social media growth
With our Social Media Management, Just Knock
managed to do the following: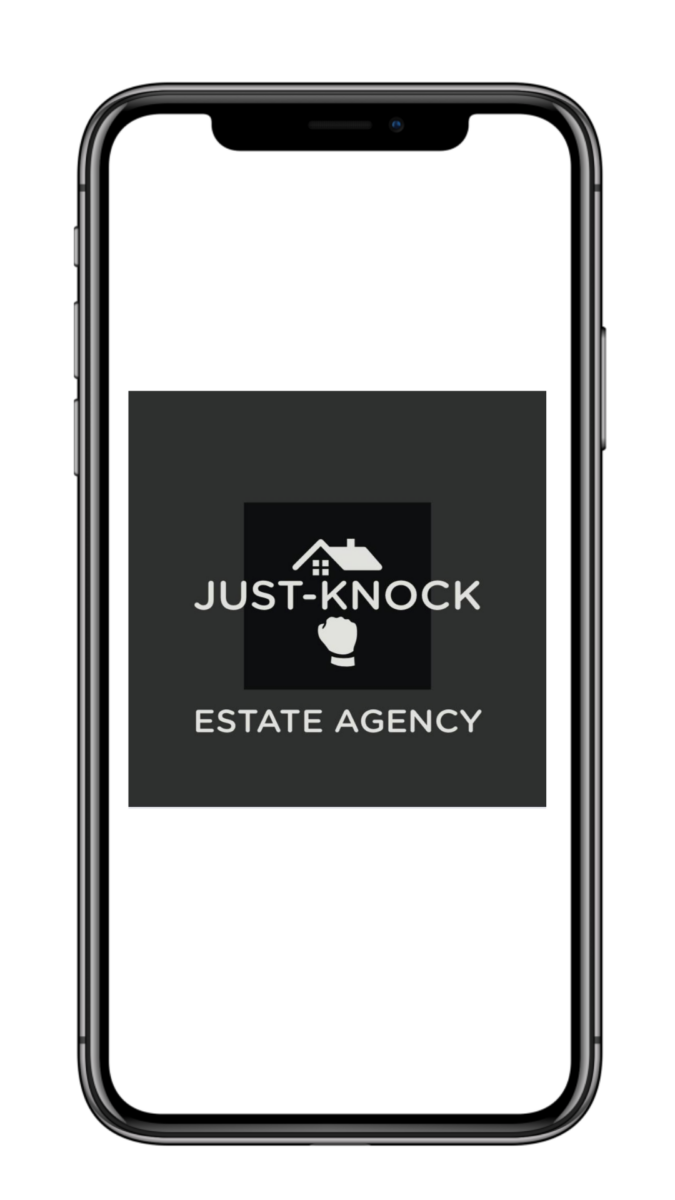 Just Knock are a bespoke family-run Estate Agency. Having been in the industry for many years, they felt it was time to take the best out moving home and bring it together in one place. They needed to get their message out locally to let people know about their service and their USP's.
They were struggling to know what to post on social media apart from what houses are on the market.
We managed their LinkedIn, Facebook and Instagram accounts and created a social media plan to maximise their audience, and give them the reach that they deserve. 


Buying a house is a big stage of someone's life, so it's important that they are getting peoples trust. We made sure that we were focusing on gaining peoples trust by posting custom testimonials and reviews. Another way which we looked to increase trust was showing more behind the scenes of the business, and not just the brand. People invest in people, so if we could show the people behind the brand they would invest more into the business.