Kraken Kitchens
lead generation
with Facebook Ads
Find out how we helped Kraken Kitchens to
achieve the following: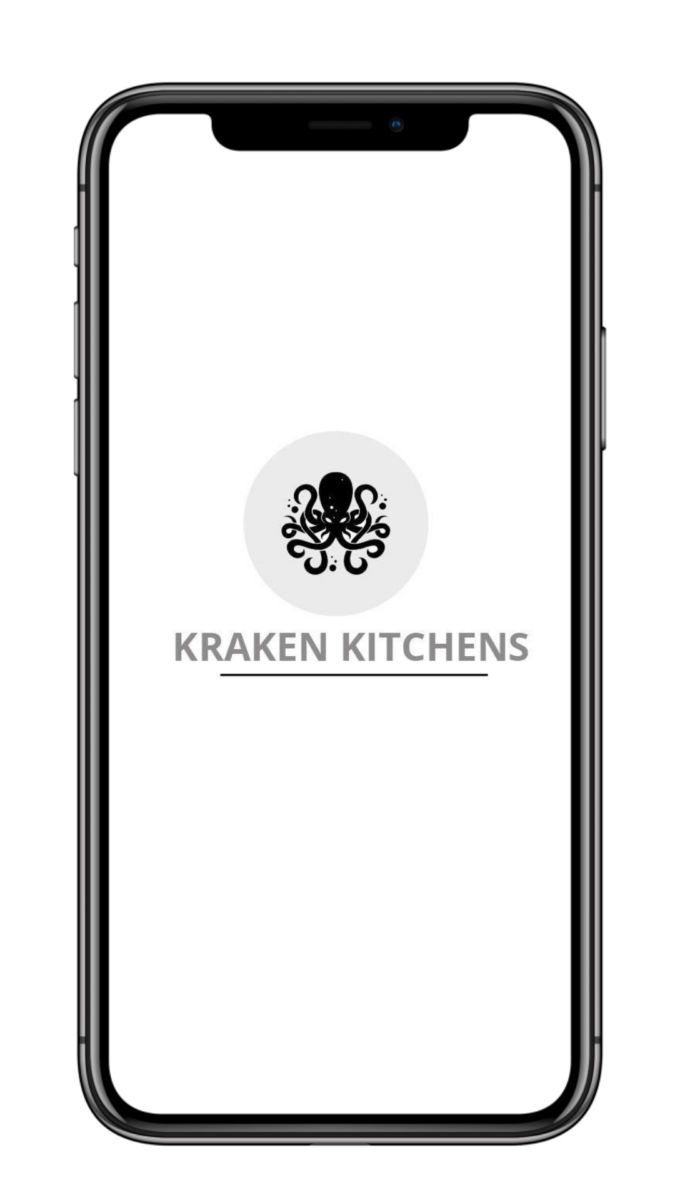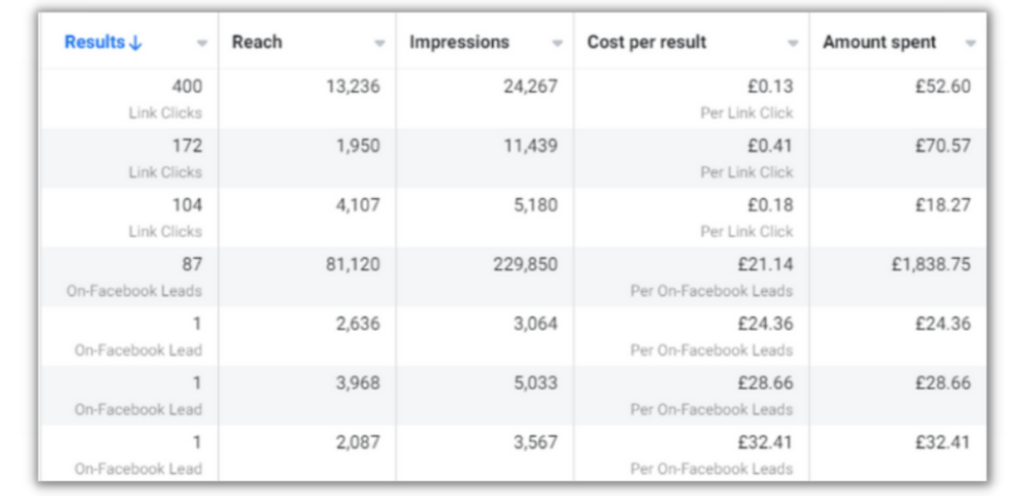 We realised that Kraken Kitchen had a very niche audience, people who had the spare money and wanted a new kitchen within a local radius.
We analysed all the data on the demographics which were reacting well to their social content. We set the target audience to these demographics with adverts which were easy to submit a form for them to show their interest.
Kraken were generating leads for over £44, after working a month with us we managed to get the average cost per lead under £22. It was important to make sure that these new leads were quality as well as quantity. We created a smooth and simple process in order to make sure that the leads were converted.