Net2Print's social media growth
With our Social Media Management, Net2Print 
managed to: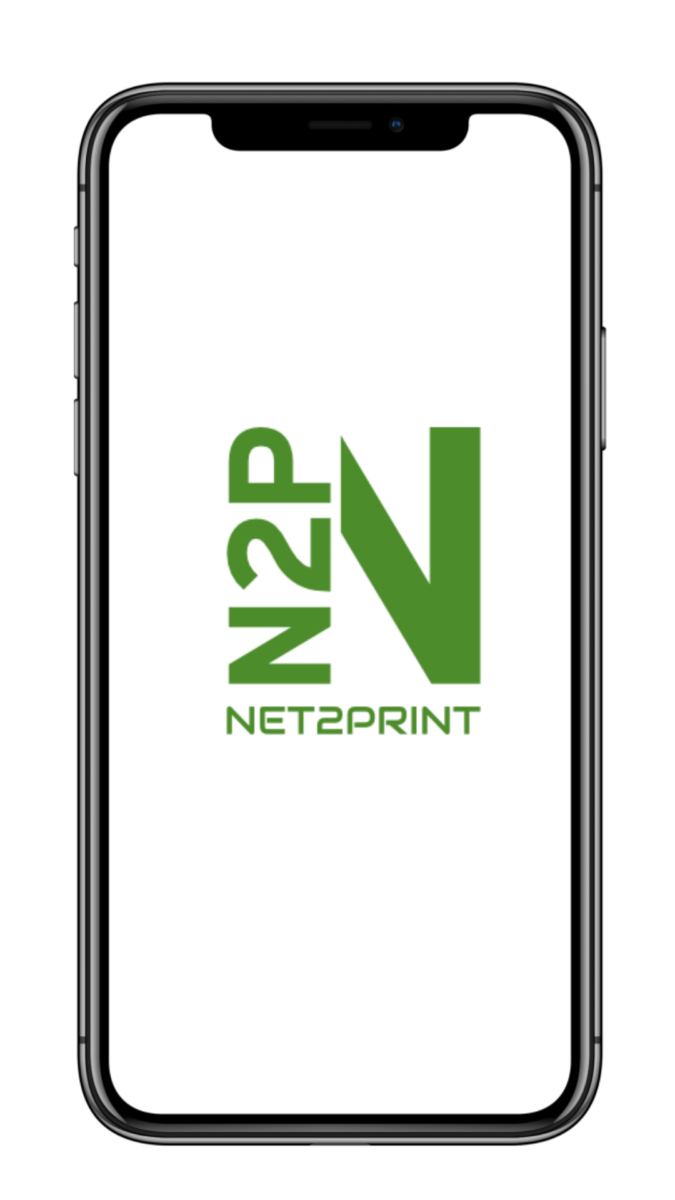 Net2Print helps bring your business to life through print by printing your branding on to pretty much anything. They wanted to increase their social media organically and reach people who are in need or their services. They had been posting on Facebook for a while but were struggling to get traction. 
We managed their LinkedIn, Facebook and Instagram accounts and created a social media plan to maximise their audience, and give them the reach that they deserve. We used a specially devised mixture of custom-created content and sharing-related blogs to increase their following, and engagement with their social media account.
Net2Print has a wide range of services so we made sure that we showcased this. We made sure that we posted reviews from past clients on their social media. This was important to help build trust with potential clients on social media.
As a result from our Social Media Management service, Net2Print gained over 2,200 followers.