SellMyHome's
social media growth
SellMyHome needed some help on social media, 
with our Social Media Management they managed to: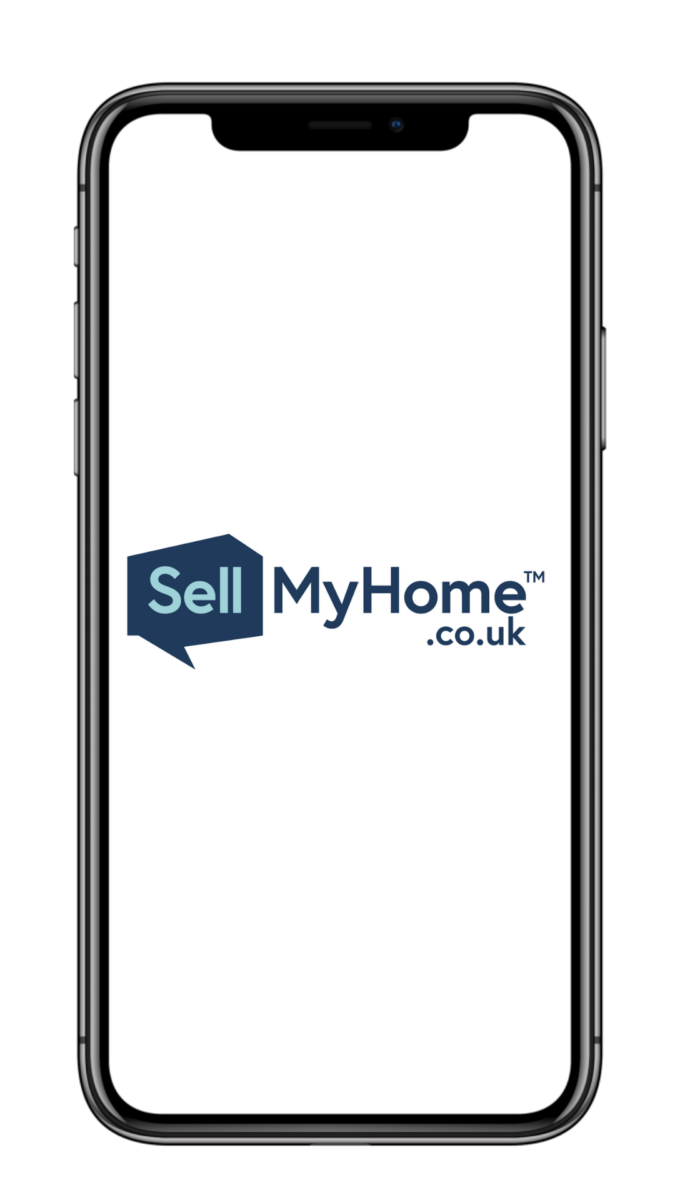 SellMyHome provide a world-class service selling properties not only quickly, but also managing to reach the asking price for the property in 98% of cases. They were struggling with creating engaging social media and getting organic traction on their postings.
We managed their LinkedIn, Facebook and Instagram accounts and created a social media plan to maximise their audience, and give them the reach that they deserve. We used a specially devised mixture of custom-created content and sharing-related blogs to increase their following, and engagement with their social media account.
It was important throughout the process to highlight the incredibly professional and friendly service that SellMyHome provides, to help reassure people that they had made the right decision in whom to work with. We know that decisions around the property are often some of the biggest investments that people will make, and so being confident in whom you are working with is incredibly important, so we wanted to take the opportunity to highlight the work that SellMyHome does, and demonstrate why they are such a good choice.
We increased the following on all social media platforms for which we created content for. We also managed to increase their average organic engagement to help them reach new clients.
OptiModo were superb at understanding our product and customer demands and with that managing our social marketing campaigns. Our traffic grew and with that we had higher levels of customer engagement.
Great to work, we'll be coming back for more during future campaigns.