V4's social media increased reach
V4 wanted to reach new customers organically and educated them about their services. With our Social 
Media Management they managed to: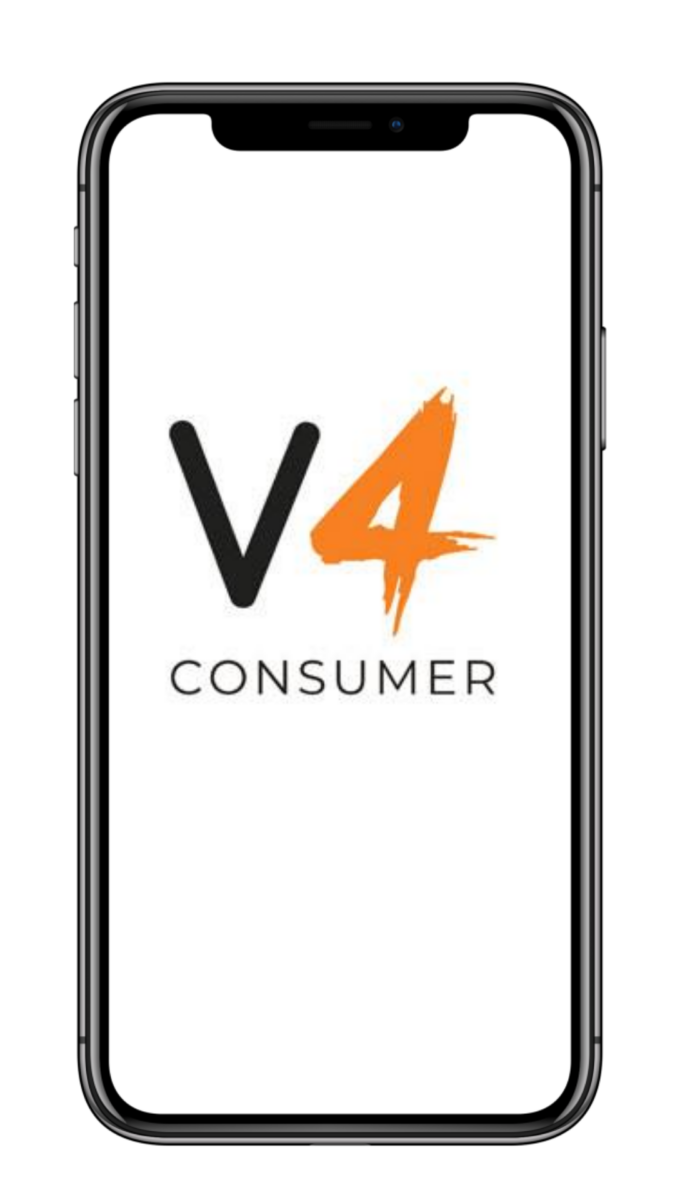 V4 Consumer is a large broadband provider in the UK, they were looking for new avenues to find clients which were in need of the latest deals. With coronavirus changing the way the business worked, they needed to find a new way to reach prospects.
From having no profiles, we managed set all these up and build a community around their services. It's important to build a community around the brand as it's a home product. People want to know that it's a great service as broadband will affect their everyday life.